Commitment & Reliability!
Maintaining Homeowners' Assets With a Focus on Overall
Community Development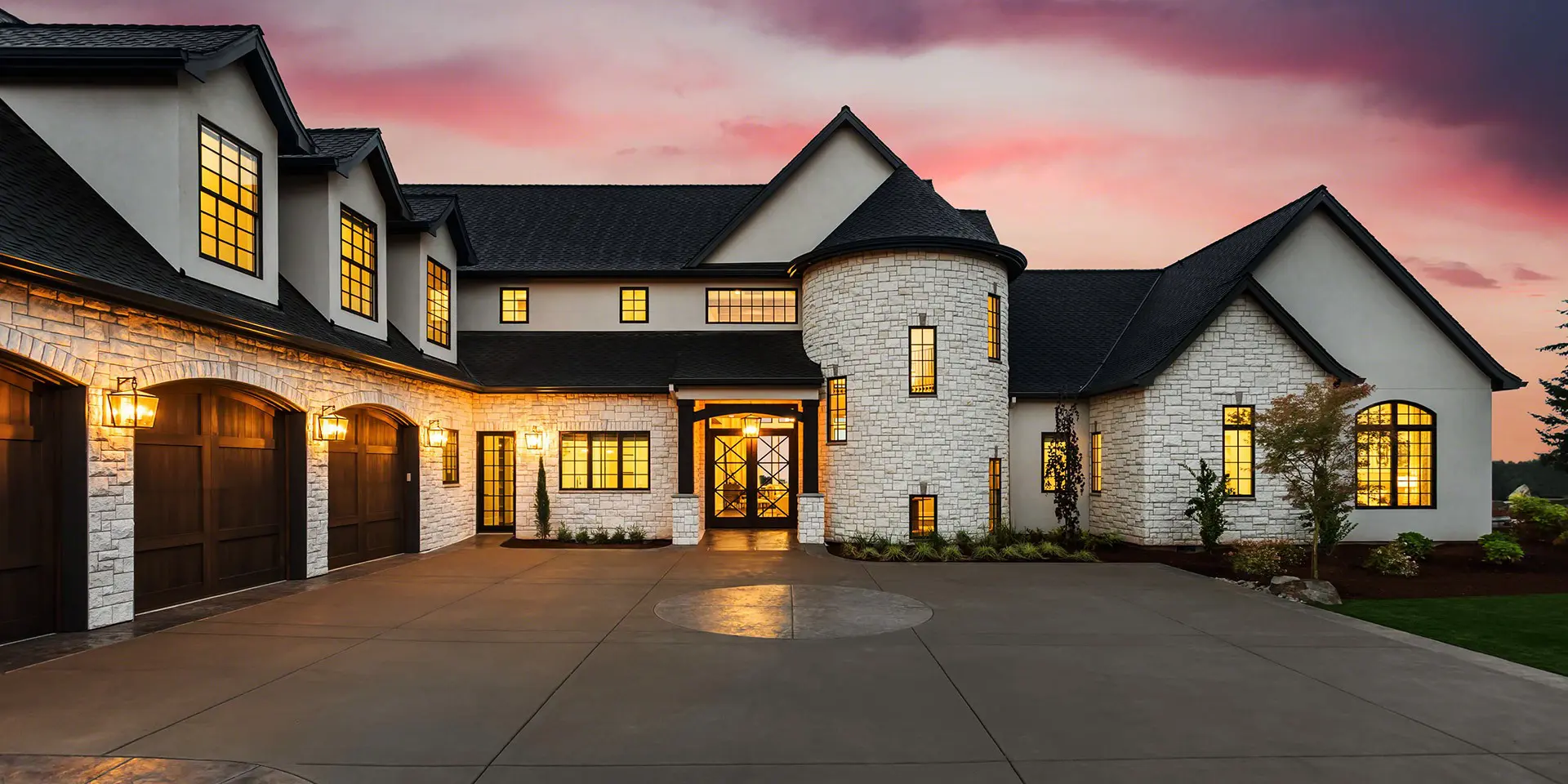 Commitment & Reliability!
Maintaining Homeowners' Assets With a Focus on Overall
Community Development
HOA Community Management Services
in Arizona and Nevada
Empire Community Management is one of the leading companies to offer exclusive HOA management services in Arizona and Nevada.
With years of service experience, we focus on overall community development while serving our homeowners, employees, residents, and vendors. We are always at your service and we do not charge hidden fees.
User-Friendly Applications
The utilization of user-friendly applications has created a significant and long-lasting impact on the business of HOA management.
Our company is structured to go beyond the associations' expectations with sophisticated community management programs, techniques, and improved methods of data management software. We manage all aspects professionally through our various management functions.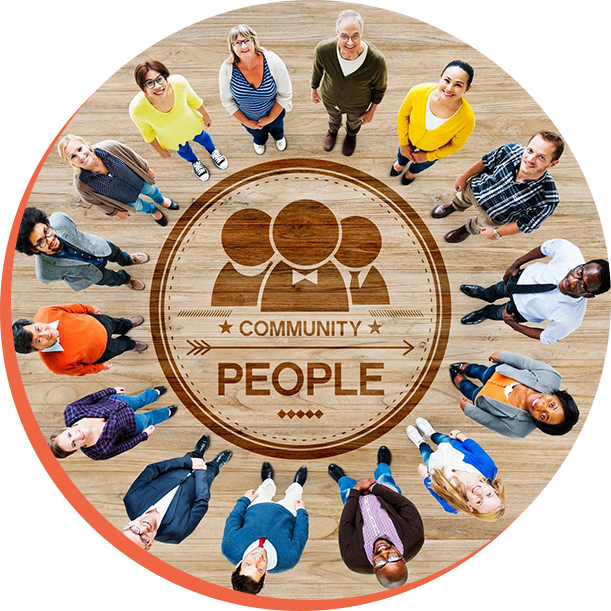 The building maintenance function is performed under the direction of a licensed general contractor to assure that buildings and other facilities of the association are properly maintained. With adequate industry knowledge, the board of directors makes honest efforts to maintain the community for sustainable development, following the CC&R instructions.
Landscape Management Maintenance
Landscape maintenance is a specialized field that requires sufficient education, training, and expertise to get a consistent result. At Empire Community Management, we have an in-depth knowledge of plants, trees, shrubs, flowers, fertilizer, trimming, soil conditions, soil erosion, lawns, irrigation, valves, and timers.
The landscape is often the most expensive line item in the association's financial report.
We take pride in training our board of directors with tools to help them be more effective community leaders. We update our boards annually on the changes in the law.
While governing the community, our boards can make well-informed decisions to run a successful business for the association. We prioritize training to establish a consistent business culture.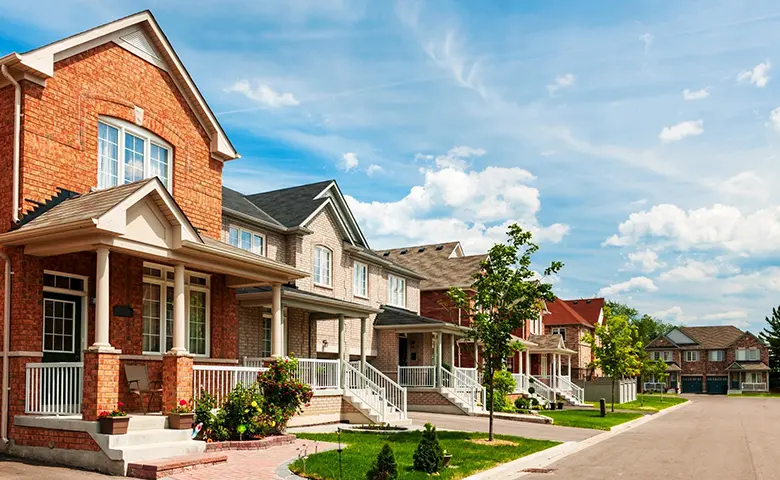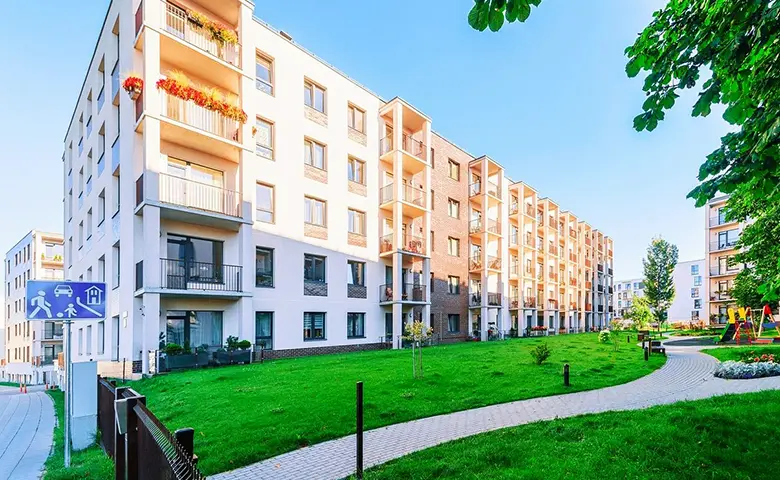 Increasing Property Value
If we work as a partnership, we will have the best-run communities in Arizona, Nevada and the industry. Our philosophy on association management is geared towards increasing property value and improving residents' quality of life in the community. Please get in touch with us today for community management services.