Expert Community
Association Management
At Empire Community Management, we provide the tools to run successful homeowners associations in Arizona and Nevada. We sincerely work with vendors for the association, including meeting with the vendors, contractors, and homeowners on their property.
Our dedicated staff help with assessing property values for maintenance needs. Please keep reading to understand what we offer to our clients.
AACM & CAI-Approved Vendors
We work with AACM and CAI-approved vendors such as HOA Banks, HOA Attorneys, CPA Firms, Insurance Companies, Landscapers, Engineers, Various Contractors, MUD Districts, etc. The board of directors will determine the necessary maintenance arrangements, and we will take care of the entire process.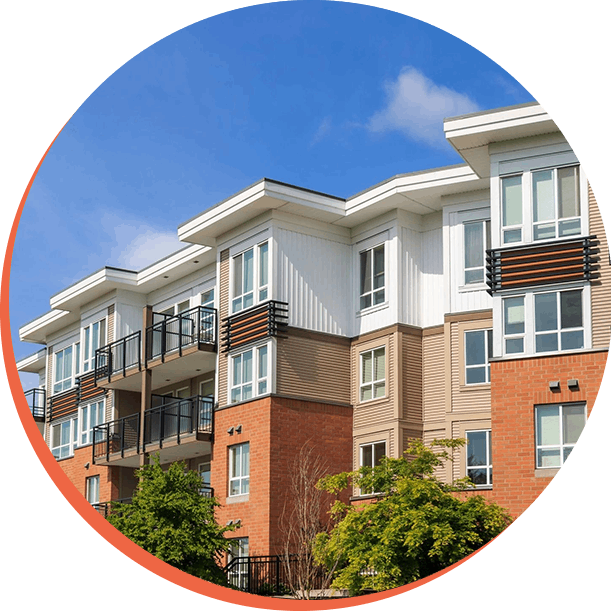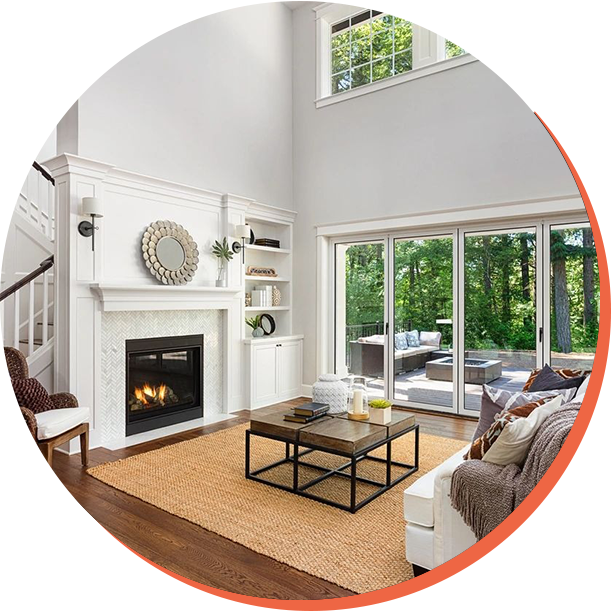 Annual budgets are tailored to the association's needs. Also, we arrange seminars with HOA attorneys on updated legislation and legal happenings! We ensure new board members understand their role as board members and as officers of the board and corporation.
Management Software
& HOA Websites
We utilize user-friendly software which integrates with other vendors' software to optimize efficiency in doing business for our associations. Our team will maintain board portals to review monthly financials and homeowners portals to view their accounts. Our association ready partner processes resale certificates and collections.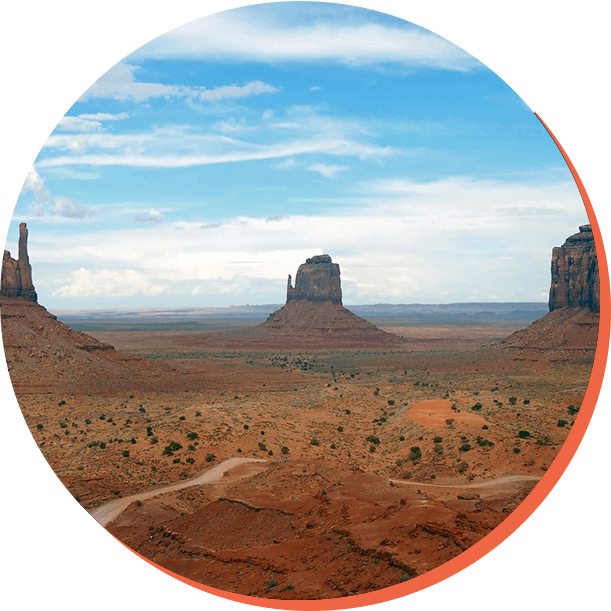 Empire Community Management provides you with peace of mind. Our goal is to make life easier and more enjoyable for homeowners while helping HOA boards create healthy, efficient, and financially secure communities. We believe ongoing communication and collaboration with board members and homeowners is vital to serving your community.
Our management services provide full accountability through proper fiscal planning, organization, and sensible implementation, ensuring your HOA's fiduciary responsibility is achieved, and the community's integrity is enhanced. Learn more about our association management services or request a quote today. Please reach out to us since we offer several management services to all organizations and businesses involved with HOAs.
Proper fiscal management is a critical aspect of a healthy association, and it is imperative that financial reporting is performed accurately and on schedule. At Empire Community Management, we perform assessment collections, process delinquencies, disburse funds and provide monthly financial reporting following HOA industry and GAAP standards. A certified public accountant manages tax and audit preparation for accurate fiscal accountability.
Annual Budgets & Planning
Our firm is also experienced in creating annual budgets and planning for future repairs and capital improvements. Our administrative management system serves your community in many ways. We will assist you with interpreting and implementing governing documents and keep you updated on state, municipal, and federal laws.
Empire Community Management provides routine on-site property tours. We exceed your expectations consistently by overseeing experienced vendors and contractors. Monthly reports are provided to inform you of compliance and common area issues. We help make the community more harmonious, and we will assist with social activities, events, and incentive programs that bring neighbors together.